By Ryan Miner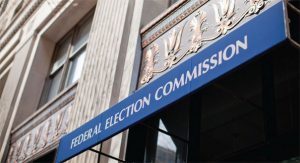 The document below is an April 18 letter sent to Frank Howard's congressional campaign by the Federal Election Commission. The letter states that Howard's campaign "may have failed to file" his latest campaign finance report, as required, by law, by the FEC.
Frank Howard's FEC filing by Ryan Miner
We don't know if this was a technical error on behalf of the FEC or an error from the Howard campaign.
We'll certainly keep you up-to-date.
Ryan Miner is the Editor in Chief, Founder, Senior Political Reporter and Publisher of A Miner Detail. He is the host of A Miner Detail Podcast.