Montgomery County executive candidate David T. Blair on Sunday opened his campaign headquarters doors as an emboldened crowd of more than 200 mixed and mingled and admired the prime Rockville real estate, located adjacent to the bustling Pike and Rose neighborhood on Rockville Pike.
Joined by his wife, Mikel – who is the founder and CEO of Bedlands Playspace, a nature-inspired play space and interactive environment for children, located nearby in Rockville – and his eight-year-old son, as well as many friends and colleagues, the energy in the 3000 square-foot space was palpable.
Between the couple, the Blairs have six children, endearingly referring to themselves a "blended family."
Blair, 48, is a lifelong Montgomery County resident who spent most of his career as an entrepreneur, running a successful healthcare company and creating thousands of jobs inside the county.
As the former CEO of Catalyst Health Solutions, a healthcare company that provides Americans with "more affordable prescription drugs and better access to health care," Blair is looking to put his business background to work for all Montgomery County residents.
"It's all about Jobs! Jobs! Jobs!," Blair told A Miner Detail. "Our goal is to take Montgomery County to the next level and introduce innovative solutions in education, healthcare, infrastructure and the environment."
Blair plans to use his campaign office to host a number of upcoming events, including a women's coalition town hall and an LGBTQ and Young Montgomery for Blair kickoff. Blair says that he will also hold office hours each week for anyone who wants to stop by to chat with him.
The Blair campaign recently recruited some top talent to manage its messaging, policy goals and day-to-day operations.
Mark Nardone, a Catalyst Rx Senior Vice President of Operations, joins Blair's campaign as its campaign manager and Christine Drummond has signed on as Blair's chief of staff.
One of the more notable Blair campaign recruits is Laura Evans Manatos, a longtime Fox 5 DC news fixture, who was the familiar face on the 5 p.m. news for several years. Blair brought on Evans Manatos to assist his media team and messaging. A beloved news figure in the DC metro region with over 25 years experience in journalism, Evans Manatos now runs Laura Evans Media, a full-shop media consulting company.
Blair, who describes himself as a pragmatic progressive Democrat, is focusing his first run for public office on building an innovative economy for Montgomery County, improving Montgomery County's schools and closing the achievement gap, creating a 21st century transportation system and ensuring access to quality healthcare for all.
Blair told A Miner Detail that a key theme in his county executive campaign is improving the county's business culture and making it easier for businesses to set up shop – especially small businesses. Blair is passionate about Montgomery County home-grown businesses – Potomac Pizza, as one example – and working to ensure that businesses stay in the county and expand.
Blair said his campaign is a "fresh perspective" to county politics.
The first-time candidate is facing off against three term limited county councilmen, including Roger Berliner (D-Potomac/Bethesda), Marc Elrich (D-At Large) and George Leventhal (D-At Large).
State Del. C. William Frick (D-Montgomery) and former Rockville Mayor Rose Krasnow, both of whom are running as political outsiders of sorts, are also seeking the Democratic nomination. Krasnow and Frick have been at odds lately, with Krasnow accusing Frick of being dismissive toward women after Frick said on a radio interview that he had not heard her name before she announced her candidacy for county executive.
Attorney and political activist Robin Ficker is the only Republican currently running for Montgomery County executive.
The last day to file for office in Maryland is Feb. 27 at 9:00 p.m. The primary is June 26 and the general election is Nov. 6.
Blair himself offered A Miner Detail a guided tour through his campaign headquarters on Sunday evening.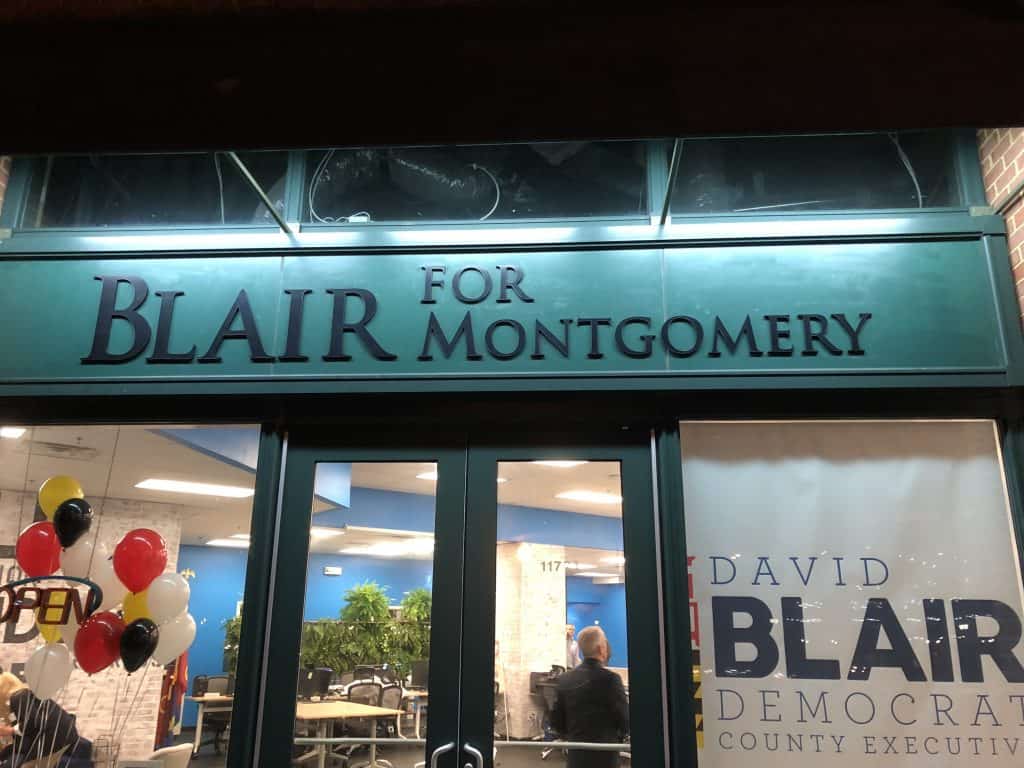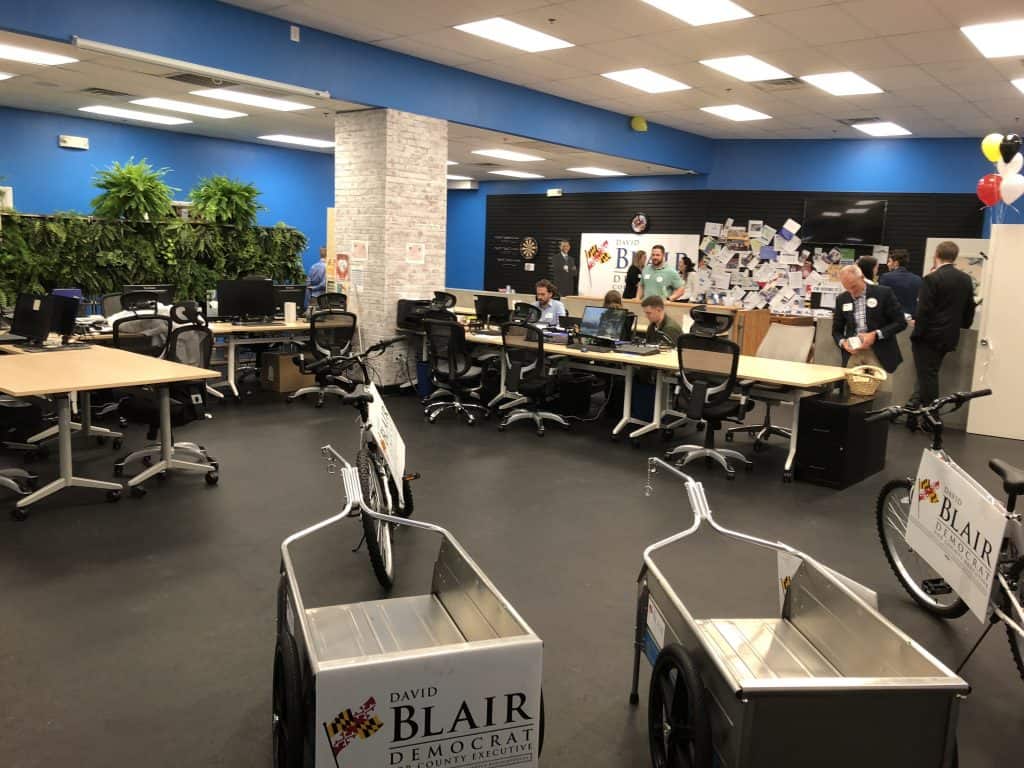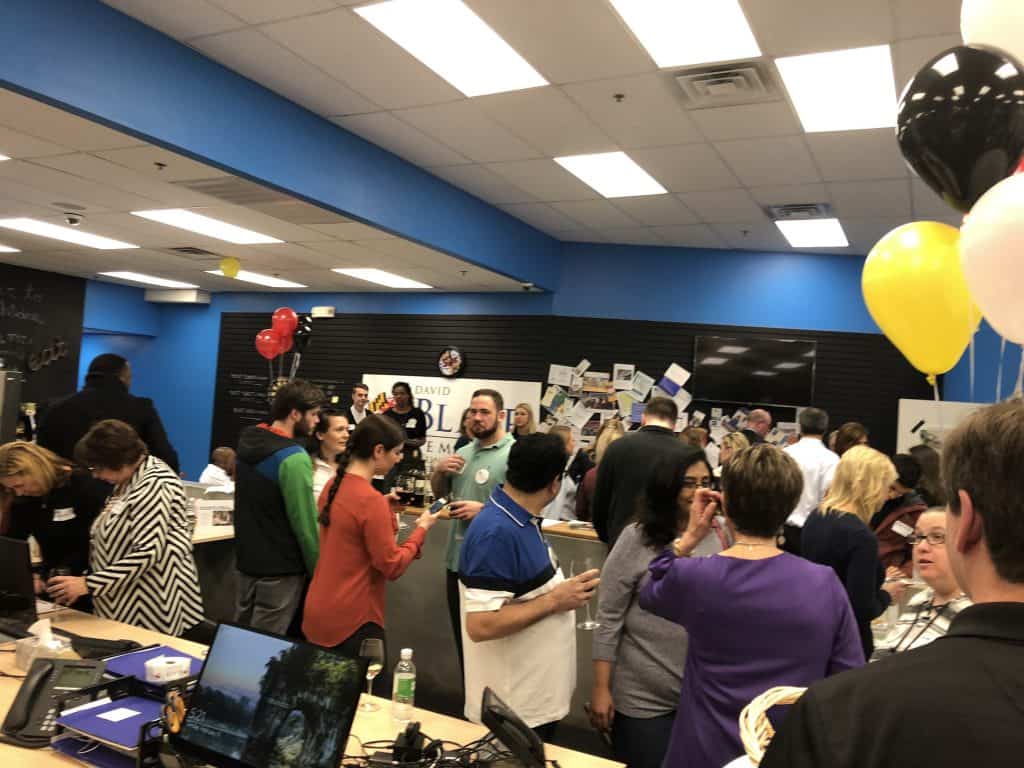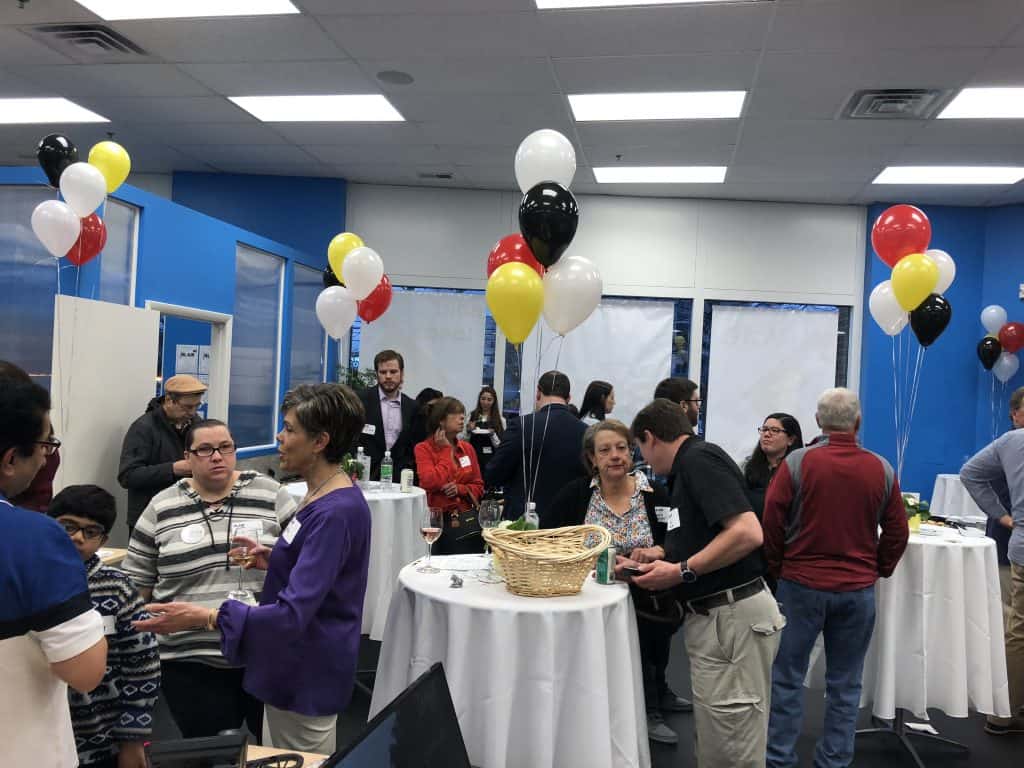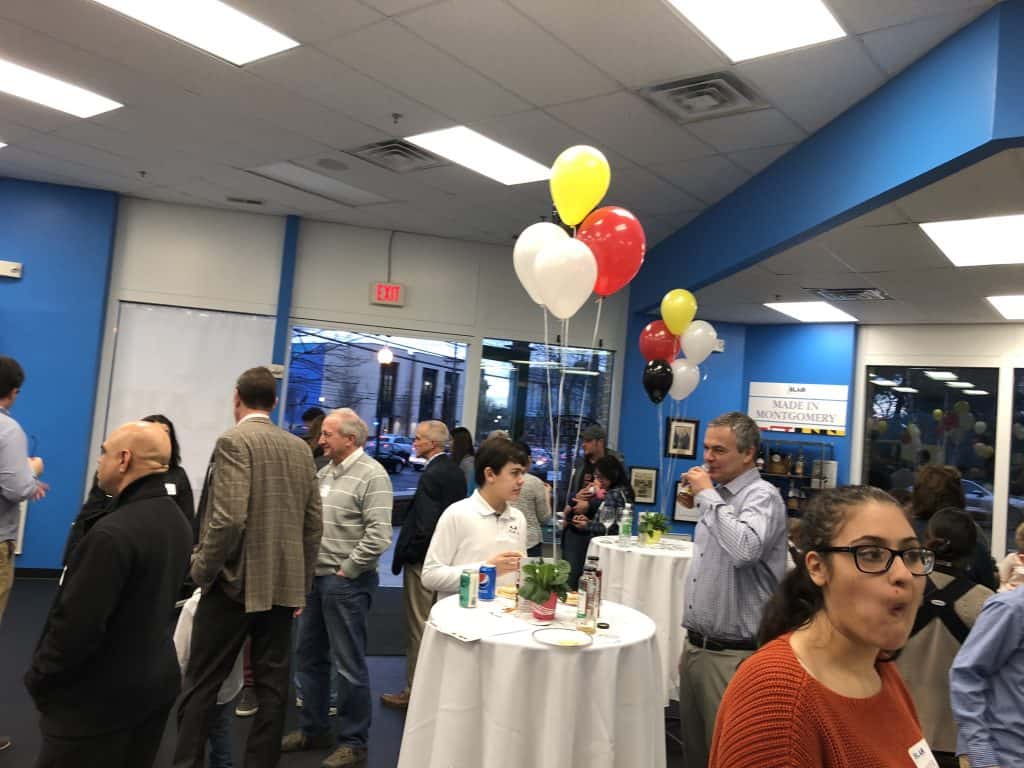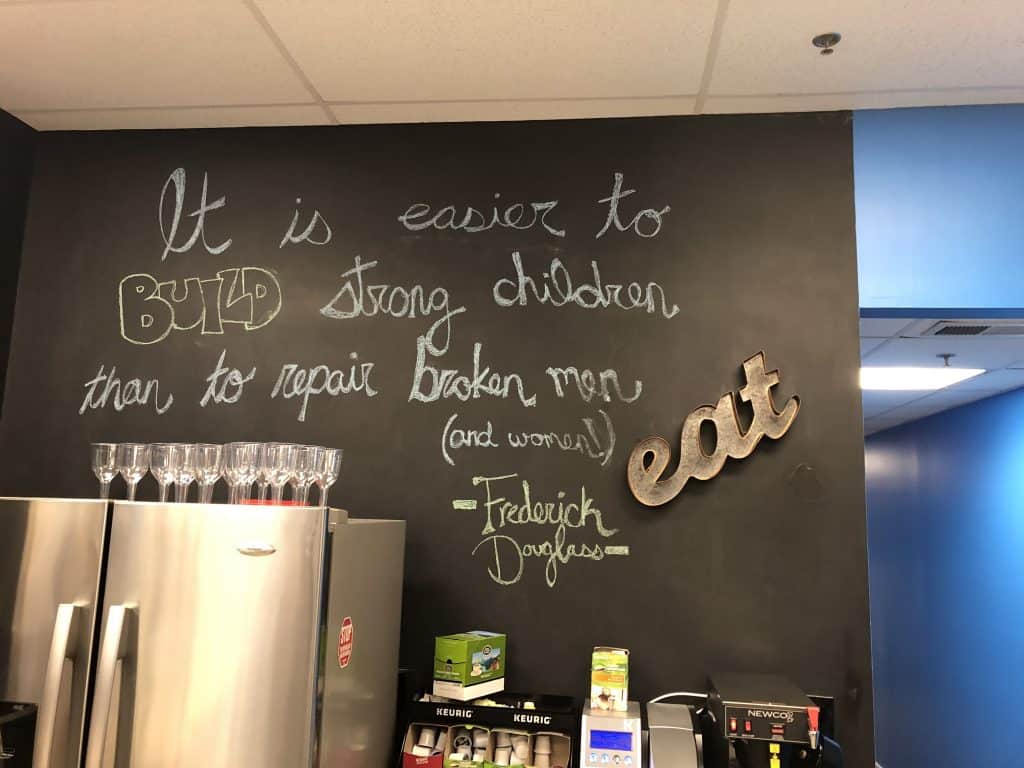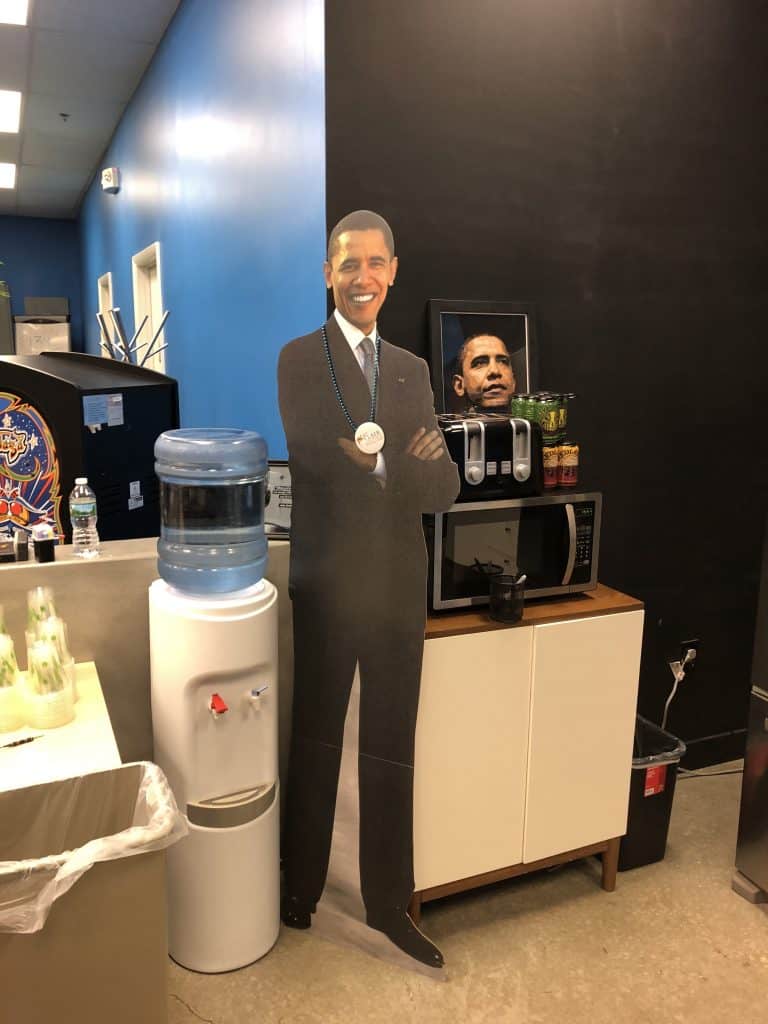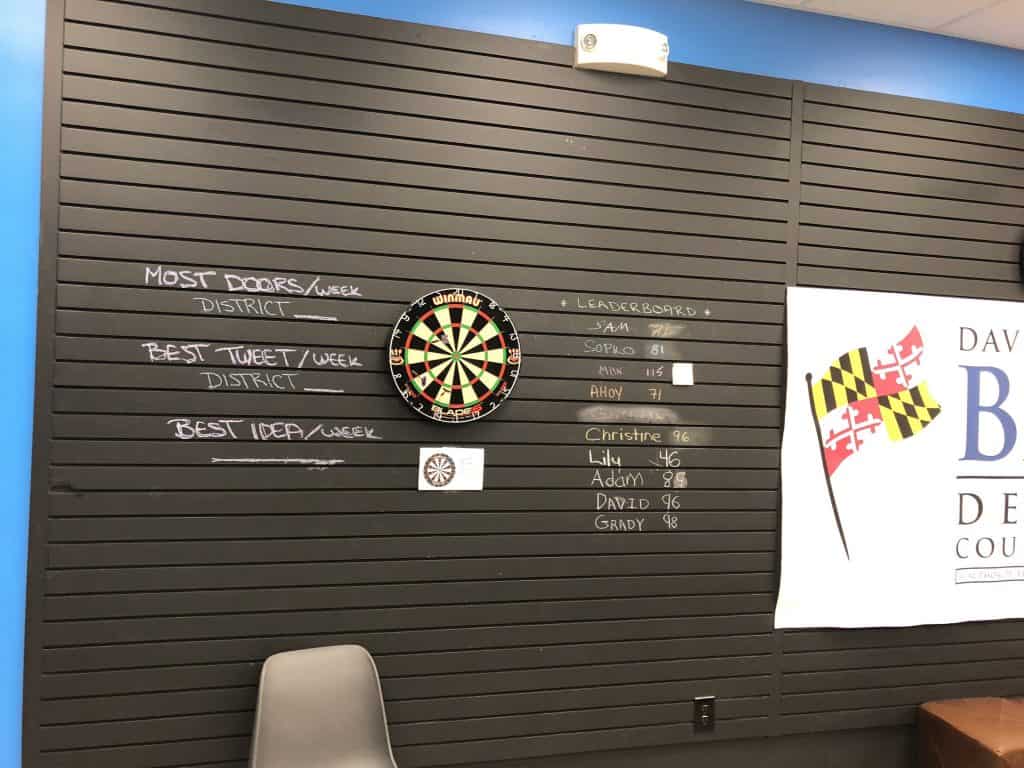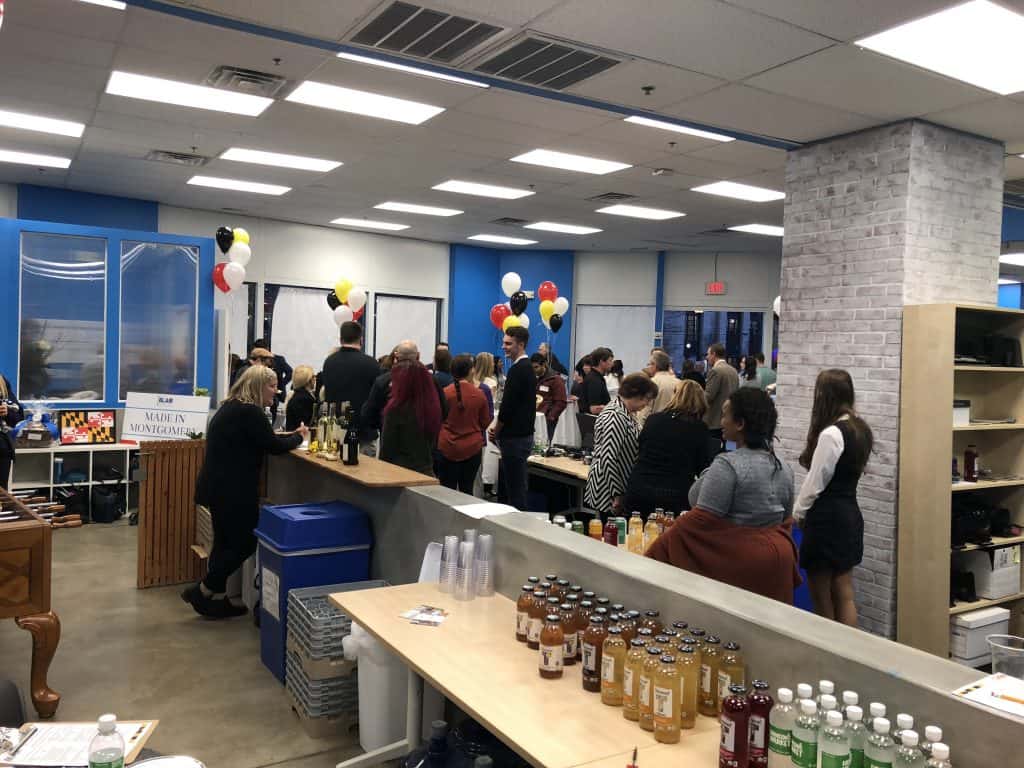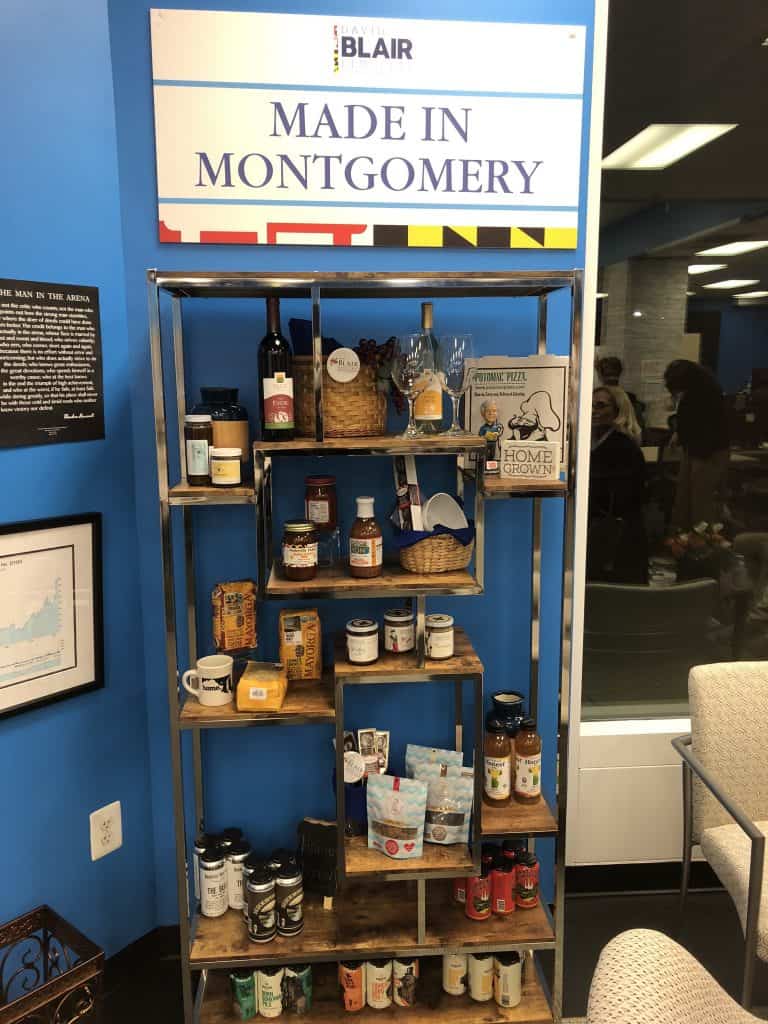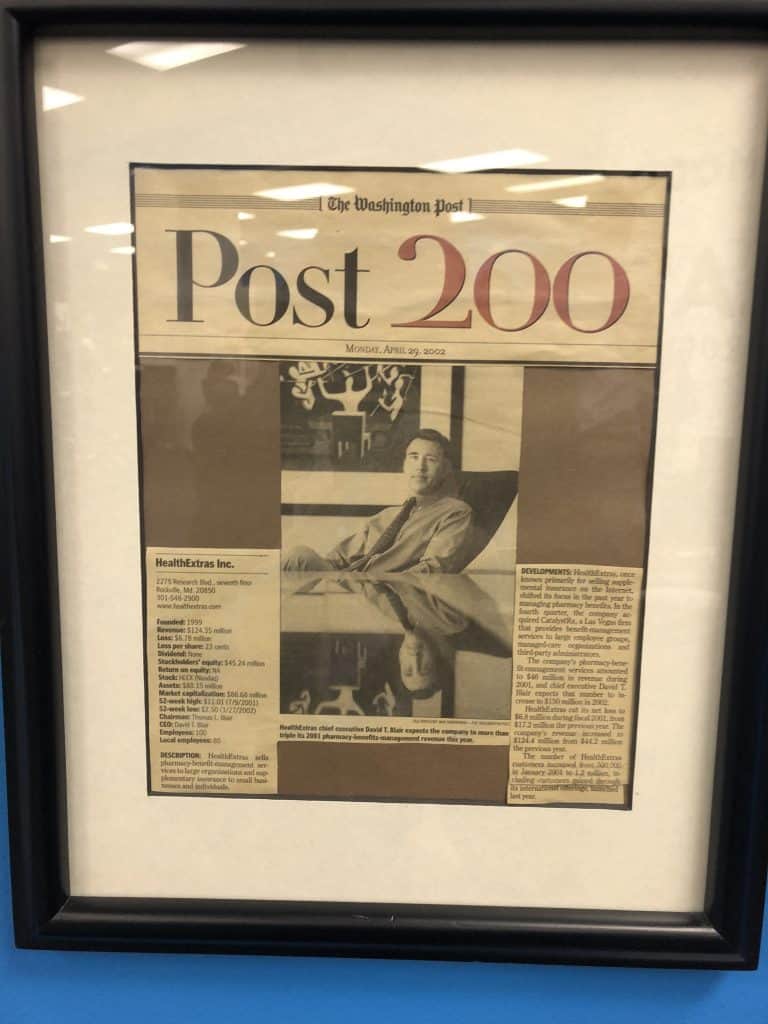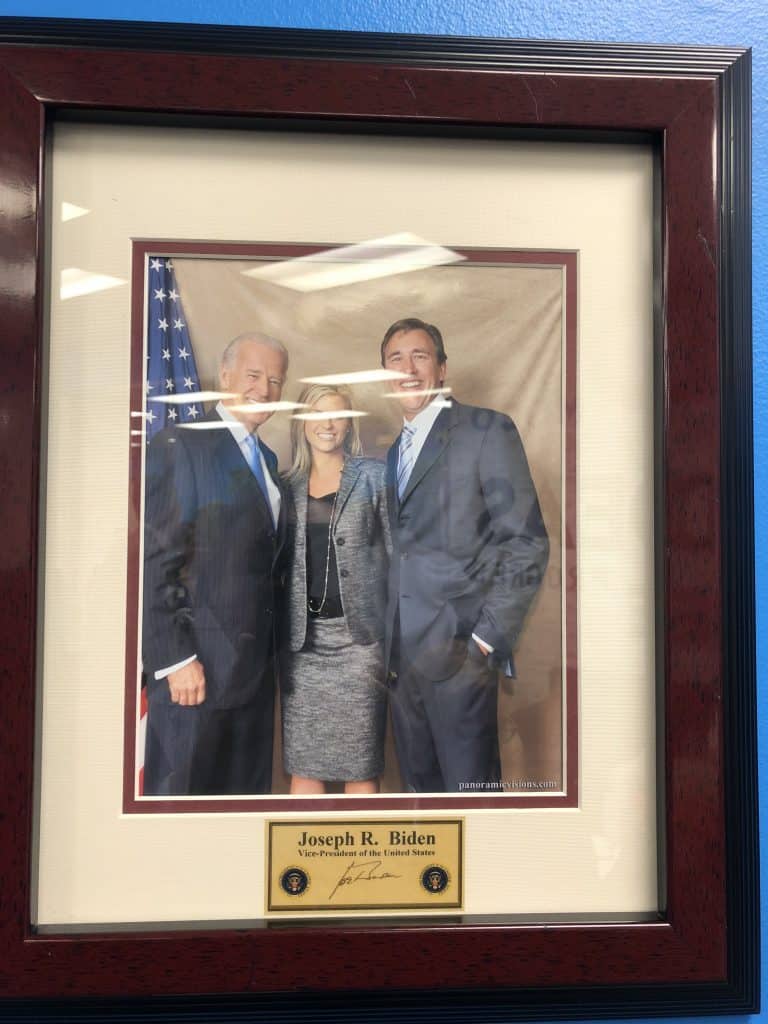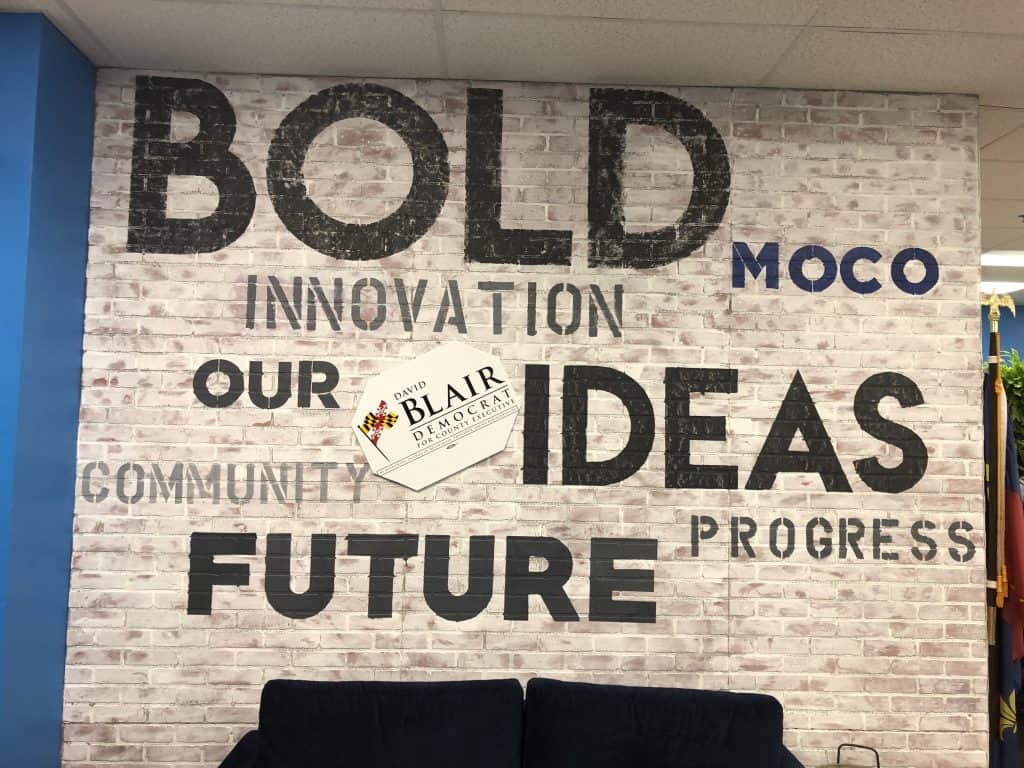 About Ryan
Ryan Miner is Editor in Chief, Founder and Publisher of AMinerDetail.com. Miner is the sole reporter and columnist at AMinerDetail.com, covering Maryland news, politics, business, education, national, state and local government. Miner is the host of A Miner Detail Podcast.
Sign up for the Daily Briefing