By Ryan Miner and Eric Beasley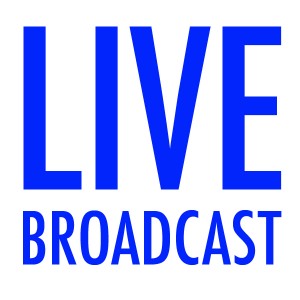 Join Ryan Miner and Eric Beasley for a new episode of A Miner Detail this Sunday, at 9:00 p.m. on BlogTalkRadio.com.
Eric and Ryan will discuss the following:
– Maryland's 2nd Amendment outrage; Eric's big story
– Red Maryland's shoddy "journalism"
– Hogan endorses Hoeber
– Larry Hogan's Labor-Day school start time executive order
– Degenerate Todd Roberts hosting a fundraiser for Melissa Williams
– Ryan and Kim were not allowed to attend a publicized Democratic event in Hagerstown
– Ryan's grandparent's 65th wedding anniversary
– David Trone's future plans
– John Delaney's bike ride
– Ryan's Montgomery County police officer story
– Political gossip in Western Maryland
Ryan Miner is the Editor in Chief, Founder, Senior Political Reporter and Publisher of A Miner Detail. He is the host of A Miner Detail Podcast.