Hi, I'm Ryan. I am the Editor-in-Chief of A Miner Detail and the host of A Miner Detail Radio Podcast. Launched by Ryan Miner in 2015, A Miner Detail is one of Maryland's most-read sources for news and politics!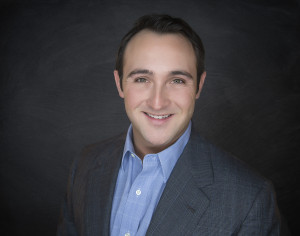 A little about me: 
I am a political junkie, a Twitter user, a voracious reader, a media enthusiast and a news consumer.
My life is an open book, so please just ask. (Let's dispense with the awkwardness and lay it all out on the table. The mistakes I've made in my life make me a poster child for second chances). Here's one of my first podcasts in which I discuss my path to redemption.
I grew up in Western Maryland, went to public schools (I graduated from Williamsport High School) and was exceptionally lucky (and blessed) to go to college.
Married to my lovely wife, Kim; we have two children: Josh and Paige!
I am a conversationalist; I enjoy talking to anybody about anything.
If I could describe myself in a phrase I'd say I'm intellectually curious – about everything!
I am a Howard Stern mega fan!
I enjoy smoking cigars and spending time on Maryland's Eastern Shore, especially the historic and beautiful St. Michaels.
I live by two simple universal axioms: Be Honest and Be Nice.
I volunteer for Mothers Against Drunk Driving and The House of Ruth.
Be part of A Miner Detail Radio on Sundays at 9:00 p.m. by dialing (646) 716-5971.