By Eric Beasley & Ryan Miner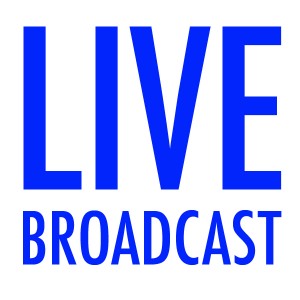 Maryland's April 26 primary election is less than 48 hours away. The Republican 6th Congressional District race has been one of the most-watched and most-discussed primaries in the state.
Eric Beasley and Ryan Miner have been closely following the Republicans as they battle it among one another in hopes of taking on Rep. John Delaney in the November general election.
Tonight, at 8:00 p.m., Beasley and Miner will provide one final LIVE broadcast on 6th District Republican primary.
We'll give you the unabridged scoop on the eight candidates, their policies, debate performances, the good, bad and even the ugly of this primary.
We warmly invite any of the Republican CD-6 candidates to call into the show at (646) 716-5971 between 8:00 p.m. and 10:00 p.m. We also invite our audience to call in at the same aforementioned number.