By Ryan Miner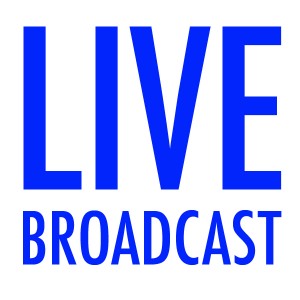 Join Ryan Miner and Eric Beasley LIVE tonight for a special episode of A Miner Detail. We have the inside story on the recent Hagerstown Police incident.
Be part of the show by calling (646) 716-5971.
Ryan Miner is Editor & Founder of A Miner Detail, a Maryland Politics Blog.