By Ryan Miner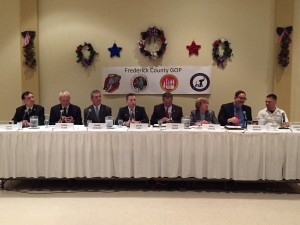 During each election cycle, Montgomery County Media offers local, state and federal candidates the opportunity to record a professional video (up to two minutes) about who they are and why they are running for office.
Below are the videos recorded by the 2016 6th Congressional District candidates.
I could not find candidate videos for Harold Painter and Robin Ficker.