By Eric Beasley & Ryan Miner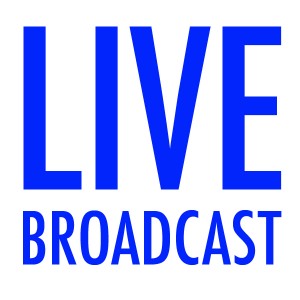 Maryland CD-6 Republican hopefuls will make their final pitches tonight on A Miner Detail, hosted by Eric Beasley and Ryan Miner.
Maryland voters will begin heading to the polls tomorrow, Thursday, April 14 – the first day of Maryland's seven-day-long early voting process.
Since last year, A Miner Detail has provided the most in-depth coverage of the Republican primary race in Maryland's 6th Congressional District.
Eric Beasley and Ryan Miner will host a 90-minute show on TONIGHT, April 13, beginning at 8:00 p.m. on the CD-6 Republican primary.
CD-6 candidates are encouraged to call into A Miner Detail (646-716-5971) to offer their final pitches to voters in Maryland's 6th Congressional District. Terry Baker and Amie Hoeber have responded and will be calling in during the first hour. Scott Cheng and Harold Painter have a scheduling conflict this evening and will be unable to call into the show.
Eric and Ryan will moderate, offering the Republican candidates to speak to voters before they head to the polls.
Ryan Miner is the Editor & Founder of A Miner Detail.