By Ryan Miner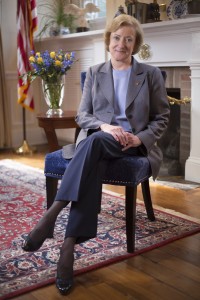 Republican congressional candidate Amie Hoeber spoke to the Frederick County Young Republicans on Wednesday, January 20 at Brewer's Alley.
Click on the links below to listen to Amie's sit-down discussion with the FCYR's.
https://www.youtube.com/watch?v=soi3PAD2Azc
Ryan Miner is the Editor in Chief, Founder, Senior Political Reporter and Publisher of A Miner Detail. He is the host of A Miner Detail Podcast.