By Eric Beasley and Ryan Miner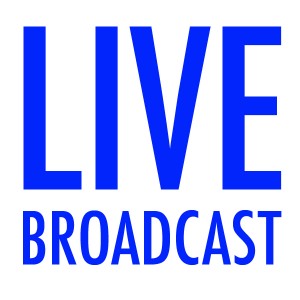 Join Eric and Ryan for a new episode of A Miner Detail on Sunday, October 23, 2016, at 9:00 p.m.!
This week we'll discuss:
– Karen Harshman's allegations of sexual misconduct
– Dr. Justin Hartings' epic takedown of Harshman
– The fallout of Harshman's social media faux pas
– Could her resignation come within the next week?
– Will the State Board of Education remove Harshman?
– Recap of the 3rd presidential debate: bad hombres and nasty woman
– Polls, polls, polls
– Dan Cox's losing campaign
– The Washington Post endorses
– Eric's rundown on Frederick County politics
– What's happening around Maryland?
– Weekends in a wrap
Ryan Miner is the Editor & Founder of A Miner Detail.