By Ryan Miner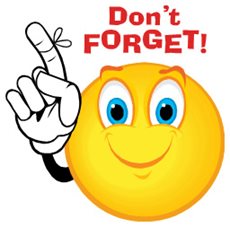 As a reminder:
If you intend to run for public office in Maryland and endeavor to have your name on the April 26 primary ballot, today, at 9:00 p.m., is the deadline to file.
Be sure to contact your local Board of Elections for more information.
Tonight should be fun.
About Ryan
Ryan Miner is Editor in Chief, Founder and Publisher of AMinerDetail.com. Miner is the sole reporter and columnist at AMinerDetail.com, covering Maryland news, politics, business, education, national, state and local government. Miner is the host of A Miner Detail Podcast.
Sign up for the Daily Briefing