By Ryan Miner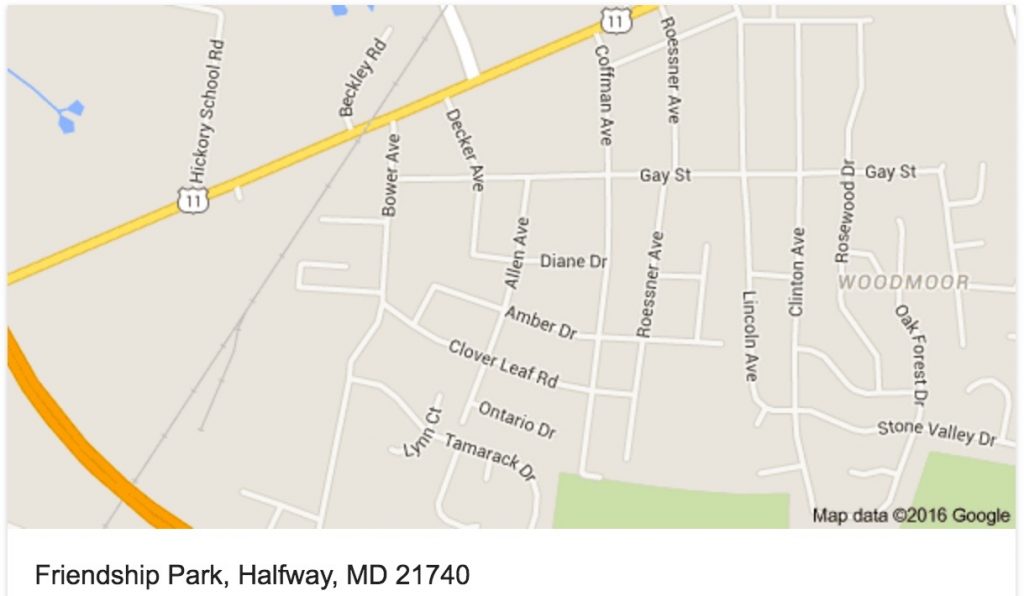 A series of thefts and break-ins have occurred in the Friendship Park community in Halfway, Maryland, according to residents in the neighborhood.
A Friendship Park resident who subscribes to "The Friendship Park Community Facebook group" wrote this morning that two adult bicycles were stolen from their carport on Coffman Avenue.
I've received another report that a family living on Diane Drive had their cars broken into last evening (July 13/14).
If you have any information about the recent series of thefts and break-ins, please contact the Washington County Sheriff's Office immediately.
Ryan Miner is the Editor in Chief, Founder, Senior Political Reporter and Publisher of A Miner Detail. He is the host of A Miner Detail Podcast.