By Ryan Miner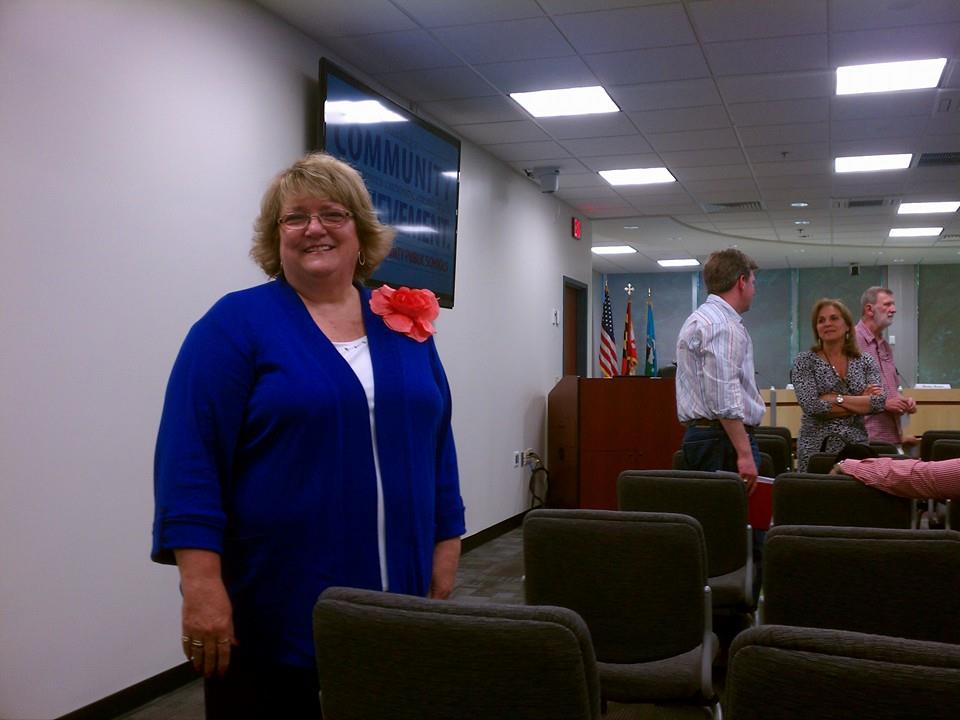 I understand that Mrs. Harshman is battling through some tough, personal times in her life. I am empathetic, and I sincerely hope and pray she finds the happiness that she deserves.
She lashed out at me last evening on Facebook, flinging a torrent of hateful insults at me in a familiar cadence, similar to the style that embattled Donald Trump Tweets – typically late at night – to his political opponents and detractors.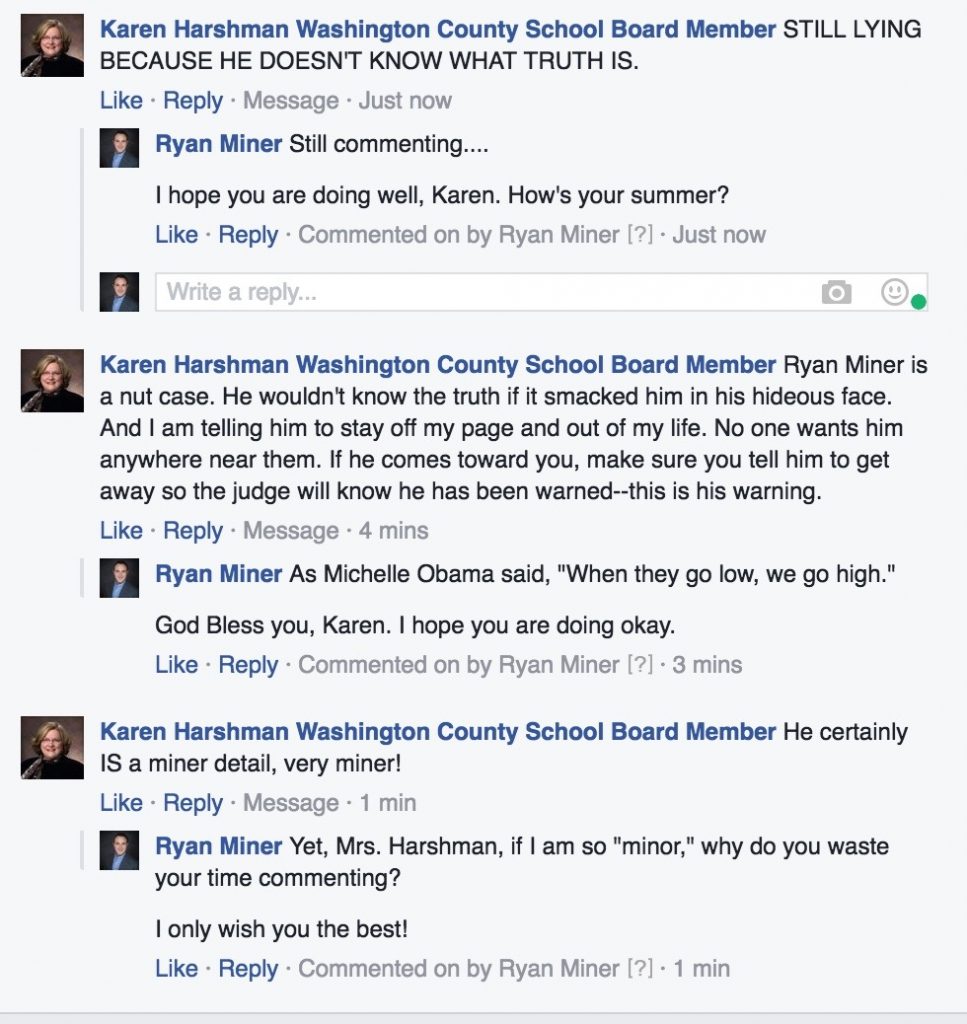 While Mrs. Harshman and I disagree on education policy and other School Board-related issues, I genuinely feel compassion for her as she struggles to fend off whatever internal demons that consumes so much of her time.
Despite Mrs. Harshman's hatred and hostile actions, I wish her peace and solace. She needs our prayers and happy thoughts.