By Ryan Miner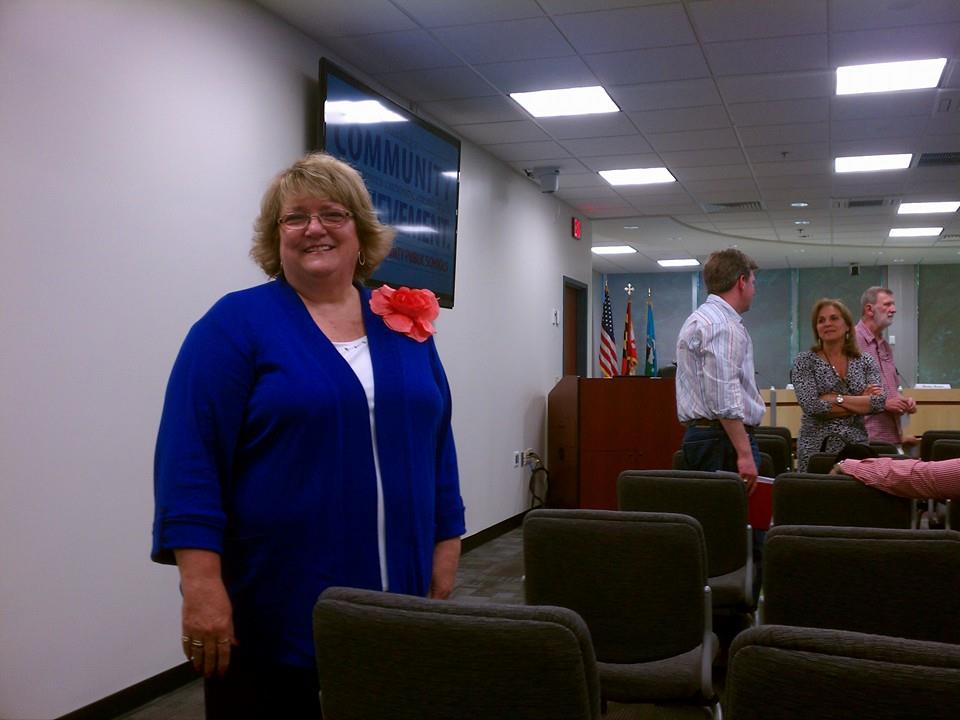 I understand that Mrs. Harshman is battling through some tough, personal times in her life. I am empathetic, and I sincerely hope and pray she finds the happiness that she deserves.
She lashed out at me last evening on Facebook, flinging a torrent of hateful insults at me in a familiar cadence, similar to the style that embattled Donald Trump Tweets – typically late at night – to his political opponents and detractors.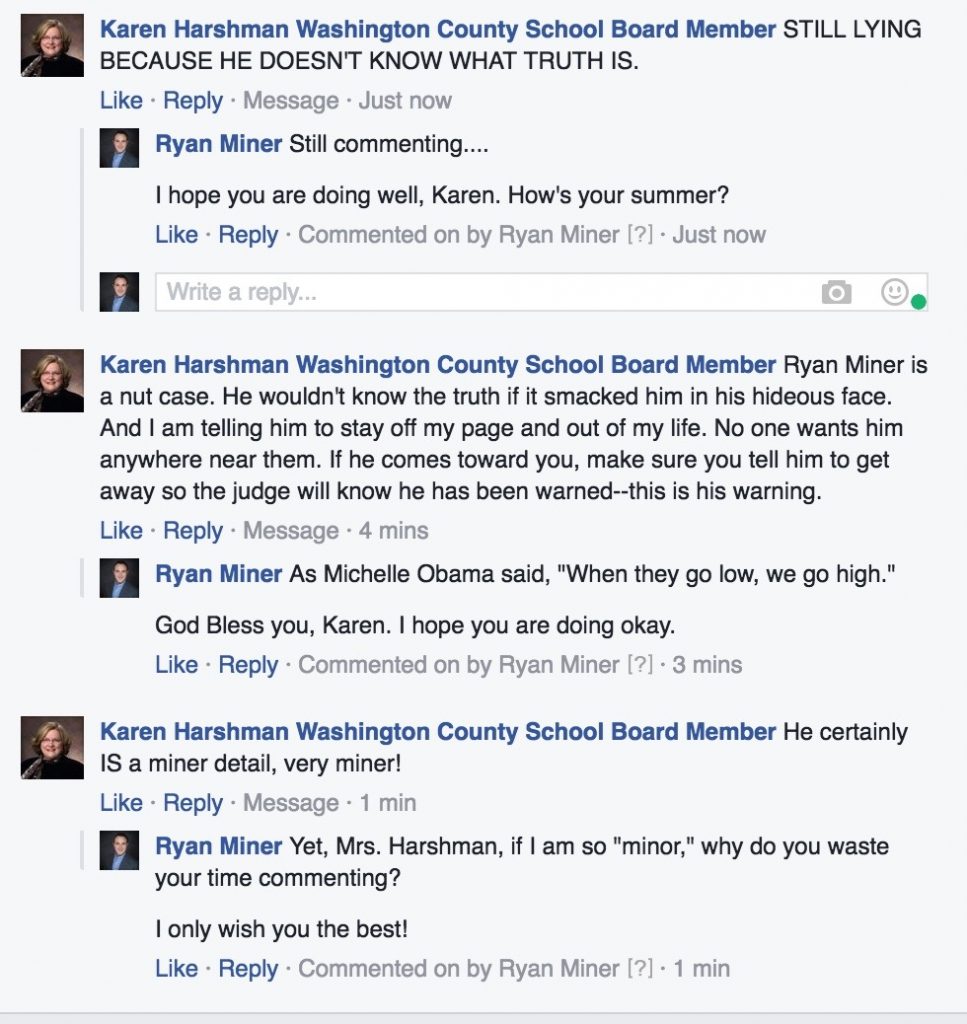 While Mrs. Harshman and I disagree on education policy and other School Board-related issues, I genuinely feel compassion for her as she struggles to fend off whatever internal demons that consumes so much of her time.
Despite Mrs. Harshman's hatred and hostile actions, I wish her peace and solace. She needs our prayers and happy thoughts.
About Ryan
Ryan Miner is Editor in Chief, Founder and Publisher of AMinerDetail.com. Miner is the sole reporter and columnist at AMinerDetail.com, covering Maryland news, politics, business, education, national, state and local government. Miner is the host of A Miner Detail Podcast.
Sign up for the Daily Briefing