By Ryan Miner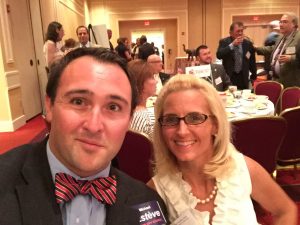 Kim and I have been to Cleveland only once – for the first Republican presidential debate, last summer. It was a lot of fun, and we would sincerely enjoy going back this summer to represent Maryland's 6th Congressional District's Republicans at the Republican National Convention.
Kim and I are running as uncommitted delegates to the Republican National Convention. We are a team in every way, politics included. We enjoy the political process, and we hope you consider us during early voting and on April 26.
Kim and I have spent countless hours volunteering for and supporting Republicans in Maryland. We try to be everywhere we can – probably to the chagrin of some. But we care about advancing the Republican Party in Maryland. We live, eat and breath Republican politics.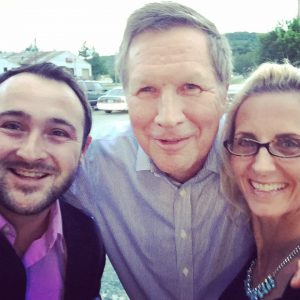 We believe in the Republican Party. We have worked to advance the cause of liberty within the Republican Party. And we believe that a free society is the best defense for peace and prosperity.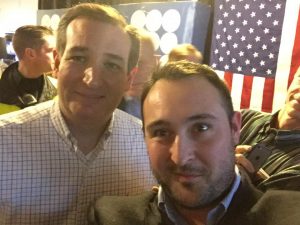 We have no idea what will happen at the Republican National Convention. It could be conventionally boring, or it could be a cage fight. Whatever happens, it will be a real hootenanny.
If you elect us – the Euler-Miner team – we promise to represent ALL Maryland Republicans. We are committed to choosing our next Republican president wisely, and with consideration and respect to the Republican process.
We will listen to all Republicans and respect the will of the people of the 6th Congressional District.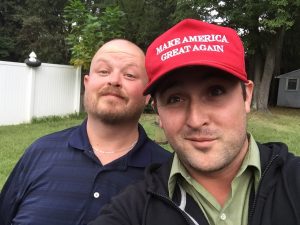 Kim and I humbly ask you for your vote to elect us as your delegates to the 2016 Republican National Convention.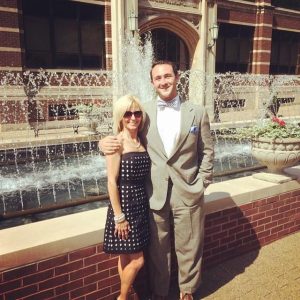 About Ryan
Ryan Miner is Editor in Chief, Founder and Publisher of AMinerDetail.com. Miner is the sole reporter and columnist at AMinerDetail.com, covering Maryland news, politics, business, education, national, state and local government. Miner is the host of A Miner Detail Podcast.
Sign up for the Daily Briefing