By Ryan Miner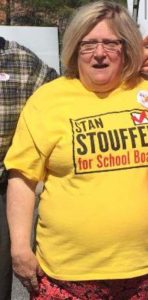 I am reminded of an Abraham Lincoln quote: "Better to remain silent and be thought a fool than to speak out and remove all doubt." If only Karen Harshman took Honest Abe's axioms with more than a grain of salt.
Washington County Board of Education Vice President Dr. Justin Hartings yesterday released a six-page letter, written on official Washington County Public Schools letterhead, that called for Karen Harshman's removal as a Board member for misconduct and wilful neglect of duty. We don't need to rehash the ongoing saga, but Harshman claimed that Washington County Public Schools harbors teachers who are preying on their students, and she accused teachers – past and present – of being sexual predators. None of Harshman's allegations were true, of course; she lied, and now we all know she lied.
You'll have to read Hartings' letter yourself (seen below).
Justin Hartings letter to remove Karen Harshman from Washington County BOE by Ryan Miner on Scribd
During the next Board of Education meeting scheduled for Tuesday, November 1, Hartings will introduce a resolution to kickstart the process of removing Harshman from the Board of Education.
Herald-Mail Media reporter CJ Lovelace broke the news yesterday on Hartings' letter. Lovelace did attempt to contact Mrs. Harshman for comment, but, undoubtedly, she couldn't be reached for comment.
Odd.
Harshman refused to take a call from Herald-Mail Media reporter CJ Lovelace to provide a comment on Hartings' letter, but instead, she found the time to make an ass out of herself when she rushed to Facebook to degrade someone who left a comment under the posted Facebook story.

Even better, The Herald-Mail responded to Harshman, asking her to please call its newsroom to provide a comment. As of 0700, Thursday, October 27, Karen Harshman has not provided The Herald-Mail a comment.
Karen Harshman is sputtering out of control. Either she doesn't realize that her tenure on the Board of Education is coming to an abrupt and unceremonial conclusion or she's living inside of her own self-created alternate universe. Either way, it's sad to watch unfold in real-time – sad for the school system, for the community, and for Harshman's family. It's even worse for the teachers who were unjustly accused by Harshman. How will their lives be affected by Harshman moving forward?
Harshman is expected to appear at the annual Mummers Day Parade in Hagerstown this Saturday, seated alongside Board of Education members Mike Guessford (ethically challenged) and candidate/incumbent Melissa Williams. (Harshman and Williams are best friends and are pictured below; Williams is on the left.)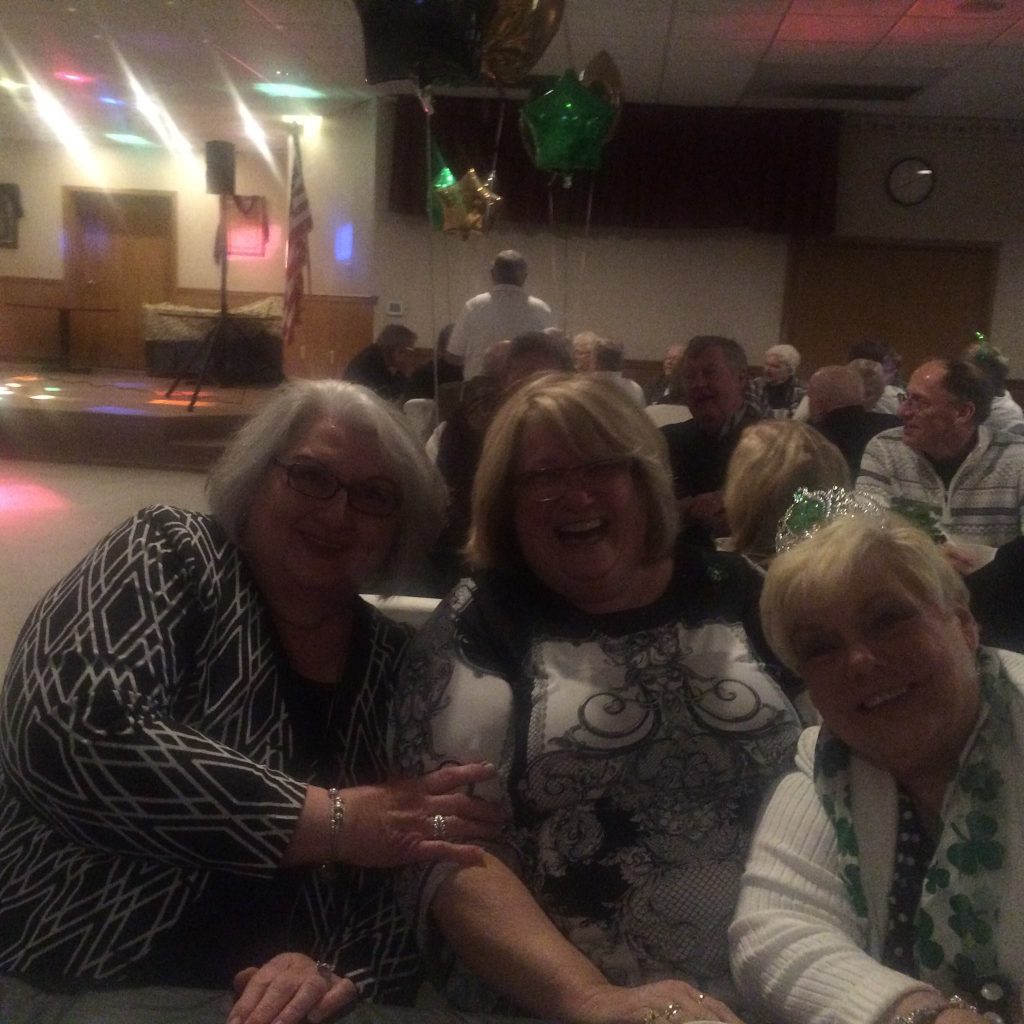 For the latest on Karen Harshman's misconduct, listen to my podcast:
Listen to "The latest on Karen Harshman" on Spreaker.
And be sure to sign the online petition that requests the Board of Education to remove Harshman from the Washington County Board of Education.
Ryan Miner is the Editor in Chief, Founder, Senior Political Reporter and Publisher of A Miner Detail. He is the host of A Miner Detail Podcast.