By Ryan Miner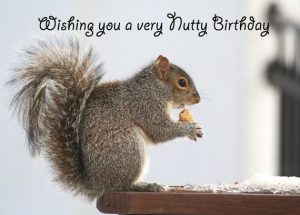 Frank Howard's campaign released a snarky email blast yesterday, targeting me for daring to call out Howard's unambiguously hypocritical attacks on Amie Hoeber for a donation she made to a Democrat in 2010. Howard also made a similar and very generous donation to a Democratic socialist in 2007. Opps. His 30-second robocall ran out of time to mention his faux pas.
At the point of reaching the hysterical, and the pinnacle of desperation, Team Howard included this little diddy in its jeremiad email blast:
We've seen your articles wishing Amie Hoeber a happy birthday and your assertion that she is your kind of Republican.  Excuse us for dismissing further questions from you at this time."
LOLOLOLOLOL!
In fact, I did wish Amie Hoeber a Happy Birthday last November. The magic of Facebook. Sometimes I am pretty bad at wishing people Happy Birthday on Facebook – no lie. Sorry, it's not personal. I just don't click on that side of the screen. If I missed your birthday, I'm sorry!
Also, Amie Hoeber's – a fellow Scorpio – birthday is November 14. That's one day before my own birthday on November 15. Our daughter Paige has a birthday on November 17. So it's typical that around that time of the year that I check out the November birthdays. Just for fun.
Frank, I am almost positive that I wished you a "Happy Birthday" last year on your personal Facebook page. We were still at the point in our friendship where you could pick up the phone and call me without your staff giving you a lecture.
Incidentally, Frank, your birthday is on May 10 – one day after my grandmother's, Joyce, birthday on May 9. Don't worry; she won't be voting for you either.
So in the spirit of birthdays, this is for you, Frank: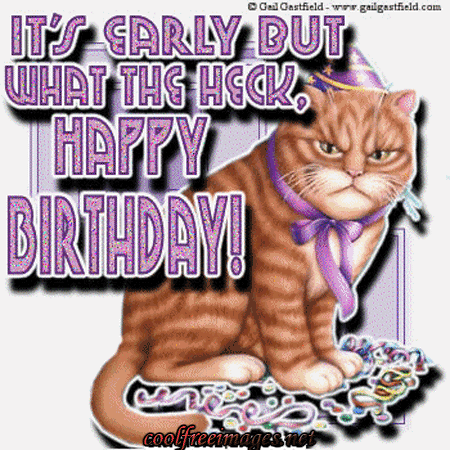 Ryan Miner is the Editor in Chief, Founder, Senior Political Reporter and Publisher of A Miner Detail. He is the host of A Miner Detail Podcast.