By Ryan Miner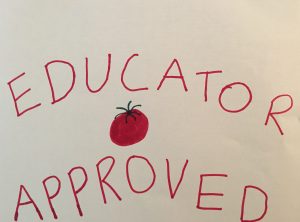 Actual teachers, not corrupt union hacks who run the failing Washington County Teachers' Association, recommend the following candidates for the Washington County Board of Education:
Al Martin
Donna Brightman
Wayne Ridenour
Pieter Bickford
*** MSEA didn't like that I used its logo. That's okay. We made one better***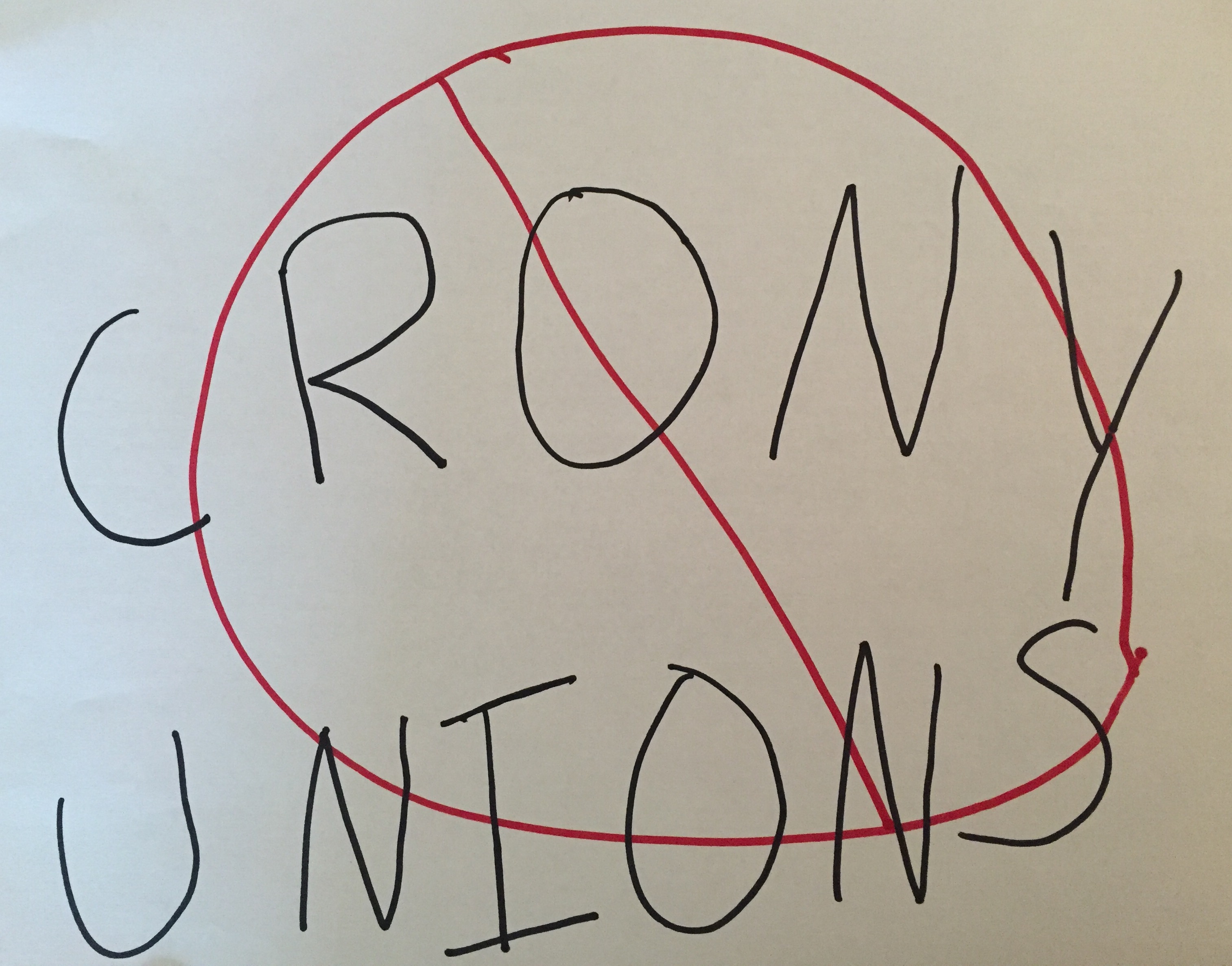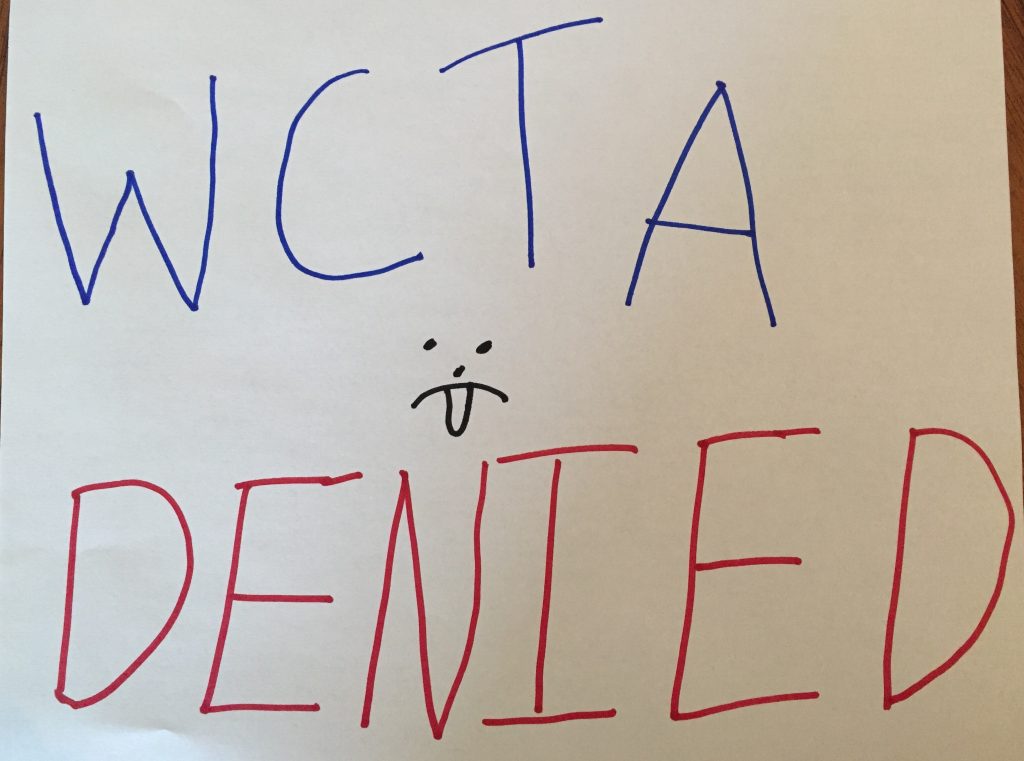 Ryan Miner is the Editor in Chief, Founder, Senior Political Reporter and Publisher of A Miner Detail. He is the host of A Miner Detail Podcast.