By Ryan Miner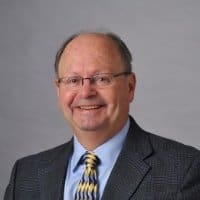 For the first time in twenty years, the town of Hancock will have a new mayor. Dr. Ralph Salvagno, a Hancock councilman, was elected mayor today, triumphing over his flaky opponent, Nigel Dardar.
The final vote tally:
Salvagno – 269
Dardar – 54
Town residents also elected Leo Murray and Tim Boyer to the Hancock Town Council.
I'll continue to update this story.