By Ryan Miner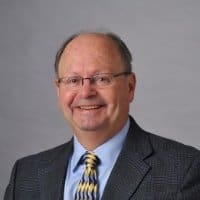 For the first time in twenty years, the town of Hancock will have a new mayor. Dr. Ralph Salvagno, a Hancock councilman, was elected mayor today, triumphing over his flaky opponent, Nigel Dardar.
The final vote tally:
Salvagno – 269
Dardar – 54
Town residents also elected Leo Murray and Tim Boyer to the Hancock Town Council.
I'll continue to update this story.
Ryan Miner is the Editor in Chief, Founder, Senior Political Reporter and Publisher of A Miner Detail. He is the host of A Miner Detail Podcast.