By Ryan Miner and Eric Beasley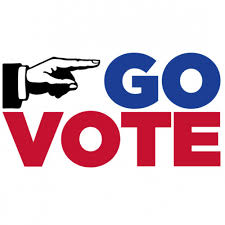 Today is Maryland's primary.
Have you voted? Yes? Good. No? Go vote!
A Miner Detail has provided you with as much information as possible about many of Maryland's candidates. It's your job to use the information at your disposal and vote. It doesn't count if you don't vote.
#GoVOTE
Ryan Miner is the Editor in Chief, Founder, Senior Political Reporter and Publisher of A Miner Detail. He is the host of A Miner Detail Podcast.