By Eric Beasley & Ryan Miner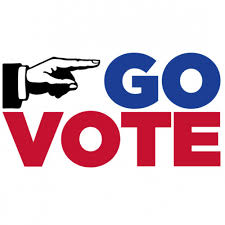 Republican congressional hopefuls Terry Baker, Amie Hoeber and David Vogt made their final pitches to Republican voters in Maryland's 6th Congressional District last evening, April 13, on A Miner Detail, hosted by Eric Beasley and Ryan Miner.
Listen to the full audio below:
Early voting begins today and extends until Thursday, April 21. For a full list of early voting locations in Maryland's 6th Congressional District, please click here.
Maryland's primary will be held on Tuesday, April 26.
Ryan Miner is the Editor in Chief, Founder, Senior Political Reporter and Publisher of A Miner Detail. He is the host of A Miner Detail Podcast.