By Ryan Miner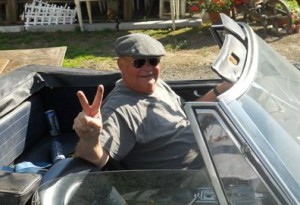 A Miner Detail was mentioned today in the Washington Post article "Maryland Senate committee rejects nominee accused of sexism and racist:"
Ryan Miner, a political blogger, first reported about the meme in December. It has been removed from Spong's Facebook page.
To read the article in its entirety, click here.
Ryan Miner is the Editor in Chief, Founder, Senior Political Reporter and Publisher of A Miner Detail. He is the host of A Miner Detail Podcast.