By Ryan Miner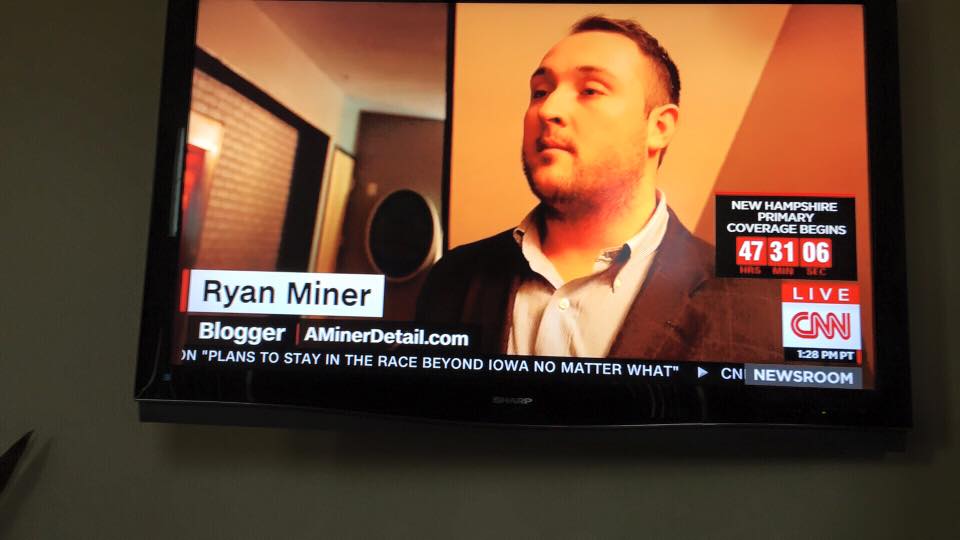 The Free State Project triggered "the move" earlier this week, and CNN covered all the action.
Here's the story:
New Hampshire libertarians lost Rand Paul, but they have reason to celebrate
"Ryan Miner, who made the trip to New Hampshire from Maryland to campaign for Paul before the primaries, said he was left without a contender.

"I was disappointed, but now we're candidate shopping," Miner said.

Earlier that day, Miner had gone to a rally for Texas Sen. Ted Cruz, who is aggressively seeking to scoop up former Paul supporters, but said he was uncertain whether he was willing to put forth the same effort for Cruz. "I'm still not convinced," he said."
Ryan Miner is the Editor in Chief, Founder, Senior Political Reporter and Publisher of A Miner Detail. He is the host of A Miner Detail Podcast.