ABOUT
A Miner Detail is an independent, nonpartisan multimedia online news outlet, featuring the latest Maryland news and politics, political commentary, political opinion, and more. The site was founded on April 5, 2015. 
FOUNDER, EDITOR, SENIOR REPORTER, PODCAST HOST & PUBLISHER 

Ryan Miner is A Miner Detail's editor in chief, founder, senior reporter and publisher. He is the host of A Miner Detail Podcast.
WHAT NEWS DOES A MINER DETAIL COVER?
A Miner Detail features news from various political beats in Maryland, including but not limited to the Maryland General Assembly, the Hogan Administration, political campaigns, candidates and elections, business news, public schools and school boards, state party politics, municipal and county governments, environmental and transportation news, and so much more. 
A Miner Detail features timely news updates in the form of digital print journalism and podcasts.
ABOUT RYAN MINER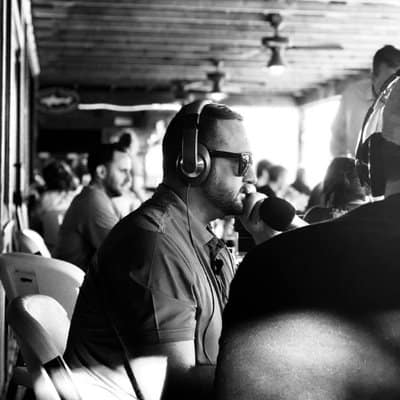 A Hagerstown native, the grandson to a WWII veteran, Ryan Miner is a 2003 graduate of Williamsport High School. Miner earned a Bachelor of Arts degree in Political Science from Duquesne University in 2008 and a Masters in Business Administration in 2020 from Mount St. Mary's University. He has over a decade of experience in media, communications, public relations, and digital media.
Ryan is married to Kimberly Large Miner; they have two children and three cats. The Miner family resides in Gaithersburg, Maryland.
Miner is a proud alumni of Sigma Alpha Epsilon men's fraternity and is active with the fraternity's alumni association. He was inducted into Rotary International in 2014. Miner is a former Boy Scout and an Alzheimer's advocate.