By Ryan Miner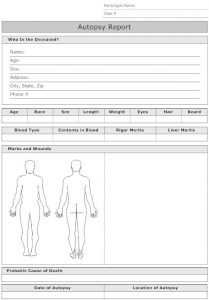 Maryland's primary is over; 6th Congressional District Republican voters chose Amie Hoeber to be their Republican nominee.
Eric and Ryan will dissect the Republican primary and offer their perspective on each Republican candidate and their respective strategy. We'll tell you what went right and what went wrong. And we'll talk about some of the best and worst moments of the primary.
Join Eric and Ryan on Thursday, April 28 at 8:30 p.m. for a full autopsy report on the 2016 6th Congressional District Republican primary.
Ryan Miner is the Editor in Chief, Founder, Senior Political Reporter and Publisher of A Miner Detail. He is the host of A Miner Detail Podcast.